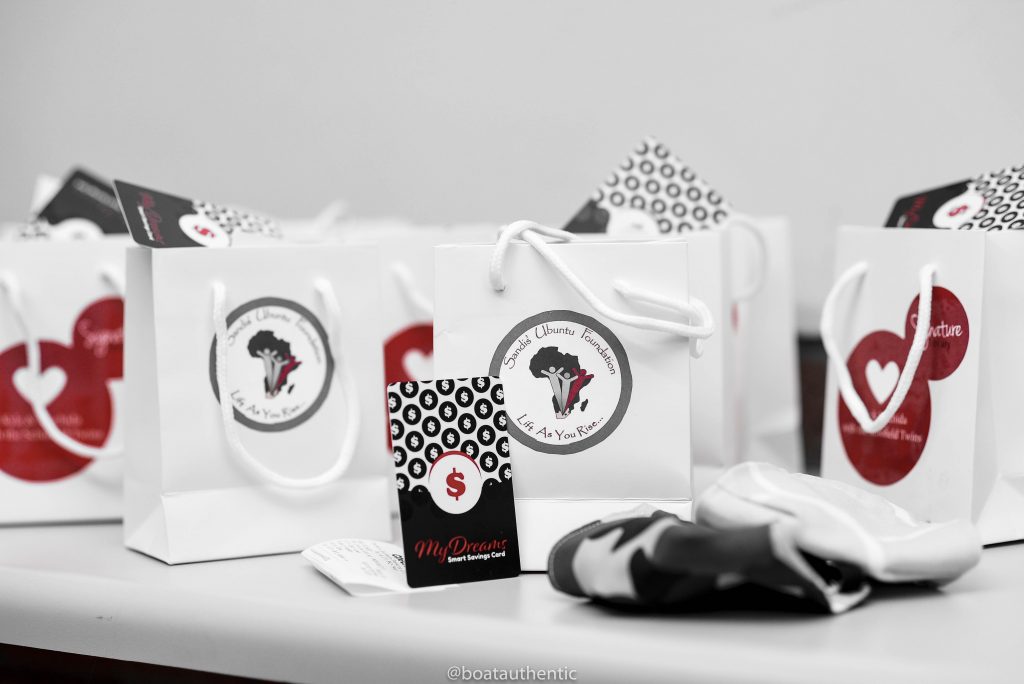 A signature is often an underrated practice that is of great significance. It is the trademark and legacy of an individual that not only emphasizes the mark they leave
on what they have done but also portrays a portion of their literary ingenuity. The power of a signature has changed the course of human history time and time again.
The signatures of our father, the late Nelson Mandela and F.W de Klerk gave birth toa rainbow nation that is alive with possibilities.
We have incorporated the significance of the signature as part of a philanthropic initiative that will oversee the establishment joint school community libraries, fitted out with the latest innovative technology to promote high usage and ownership. The aim is to establish a library that will highlight the heritage of that particular community with the hope of bringing different signatures and contributing to a world filled with possibilities. Our long-term goal is to have more Signature Libraries around Africa in rural an underprivileged communities to help share developmental opportunities. 
With your signature we can inspire success