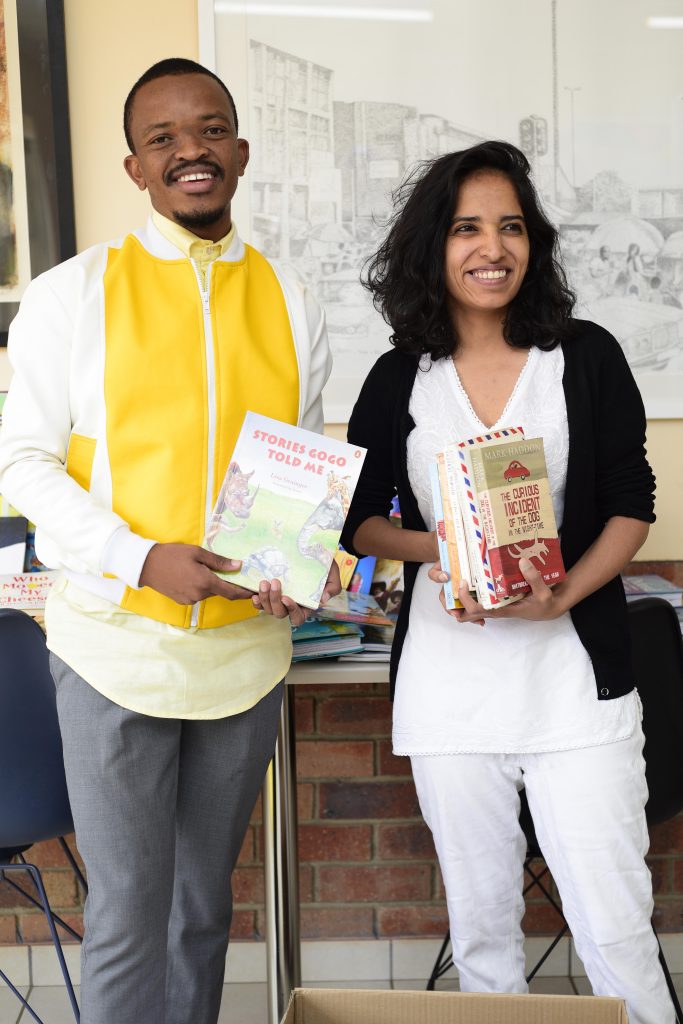 Sandis'Ubuntu Foundation was established in 2009 by Mr Musa Mbele-Radebe with
the assistance of his friend Mr Kyle John Schofield the aim was to help create access to quality education for an African Child in disadvantaged communities and to address socio economic challenges and developmental need of marginalise communities in Africa.
A mere glance at the name evokes the elemental quality that defines our brand's connectedness to what it is about loosely translated the name signifies:
"Extending Humanity"
An expository belief in the fundamental construct that defines the Africanness of relevant sub-cultures and people of Africa.
The name evokes all the expressive forms by means of the African ethos during the duration of the cultural and political constellation destined to be the most durable throughout this new unfolding twenty first century.